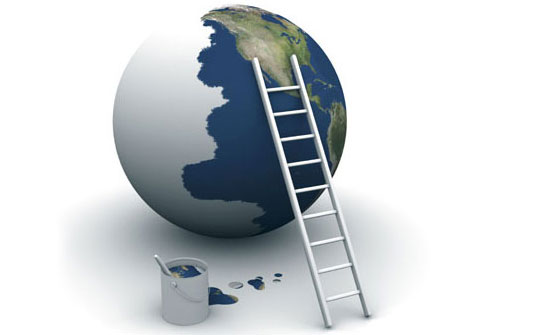 Vision
To make innovative healthcare affordable and accessible to all by being a preferred Conceptualization & Execution partner for Businesses in the field of Pharmaceuticals, Vaccines, Biologicals and Biotech products in the developing world.
Mission
Enabling synergistic B2B and B2C partnerships through its robust global healthcare infrastructure for sourcing, development, manufacturing, marketing and distribution.
Adding value to our client's business through innovative concepts encompassing winning business models as a part of our global consulting practice.