Synerzys Lifecare is a global pharma advisory firm specializing in consulting and execution for Strategy Planning, Project master planning, Design and engineering,Business development & Licensing. Synerzys provides end-to-end healthcare business solutions enabling you to surpass the short term as well as long term goals.
We believe that Rest of the World (RoW) and Emerging Markets (EM) would drive the growth of healthcare in coming decades. However with increasing opportunity comes increasing competition. In this challenging and changing business landscape you constantly need a partner who can not only provide Innovative solutions but also help in meticulous execution.
Synerzys Lifecare can be that trustworthy growth enabler for you.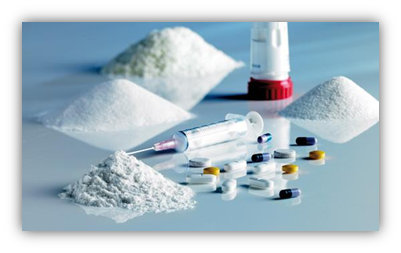 Our focus areas
Pharmaceuticals
Biotech products
Biologicals
Vaccines
Innovative healthcare concepts