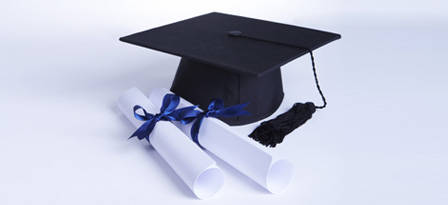 Synerzys Foundation is a private philanthropic foundation that is in search of knowledge and solutions to India's pressing healthcare challenges.
In keeping with its mission to create healthier communities globally, Synerzys is actively involved in developing a community of which it forms a part.
Synerzys has implicit mission of giving impetus to research activity in India and help in taking quality healthcare to the grassroots. Foundation works on a belief that talented young people, when are given the challenge to overcome some of our country's most common healthcare issues, will find innovative and cost-effective solutions that are applicable not just nationally but globally.
Our primary areas of focus:

Creating cost-effective Healthcare solutions for rural India-making better health accessible to more people than ever before.


Engaging Young Minds- giving talented young professionals real opportunities to contribute to national progress


Create Sustainable Solutions- Patient resources to create self funding solutions that enable sustainability, quality & unprecedented reach.
Synerzys aspires to be a non-profit organization dedicated to encourage Knowledge and expertise on subjects connected with treatment of diseases afflicting mankind. To achieve these objectives, the Foundation also conducts regular meetings on topics concerning public health and symposia on topics at the cutting edge of research in medical sciences to explore the latest in the selected area of specialty and its potential application for the benefit of mankind.