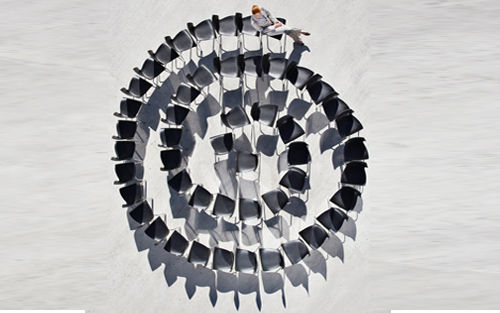 At Synerzys, we have built a warm and receptive work environment that evokes deep feelings of pride and belonging and is based on the highest standards of excellence and integrity. We are committed to creating a rewarding career for each of our employees and investing in their personal and professional development. We are proud of the fact that we have successfully balanced our deep focus on business excellence with our passion for people development- it reflects in everything we do.
Join the winning team:
Synerzys is a young and dynamic organization, with an enthusiastic team determined to accomplish the vision of making Innovative Healthcare .... Affordable to all.
Our business philosophy is based on core philosophy of "Value Innovation through People". We believe that competition can be made irrelevant by creating a leap in the value for buyers and sellers thereby opening up new and uncontested markets. This can only be achieved thru committed and passionate people who think healthcare not just sake of business also for the sake of betterment of humankind. For this reason we are committed to hiring, developing, motivating and retaining the best people in the industry.
Synerzys Business Strategy:
We operate in many verticals
Across many geographies
Synthetic Drugs
Vaccines
Biopharmaceuticals Diagnostics Medical Devices
Latin America
Africa
Middle East CIS countries South Asia
For career opportunities across geographies and services send in your resume at

careers@synerzys.com